Artist/Producer with hundreds of producer credits with major labels and artist. Known for his two Billboard charting hit's 'Yummy Top' & 'In Dat Coupe'. Ace Drucci is also the CEO of Krown Records.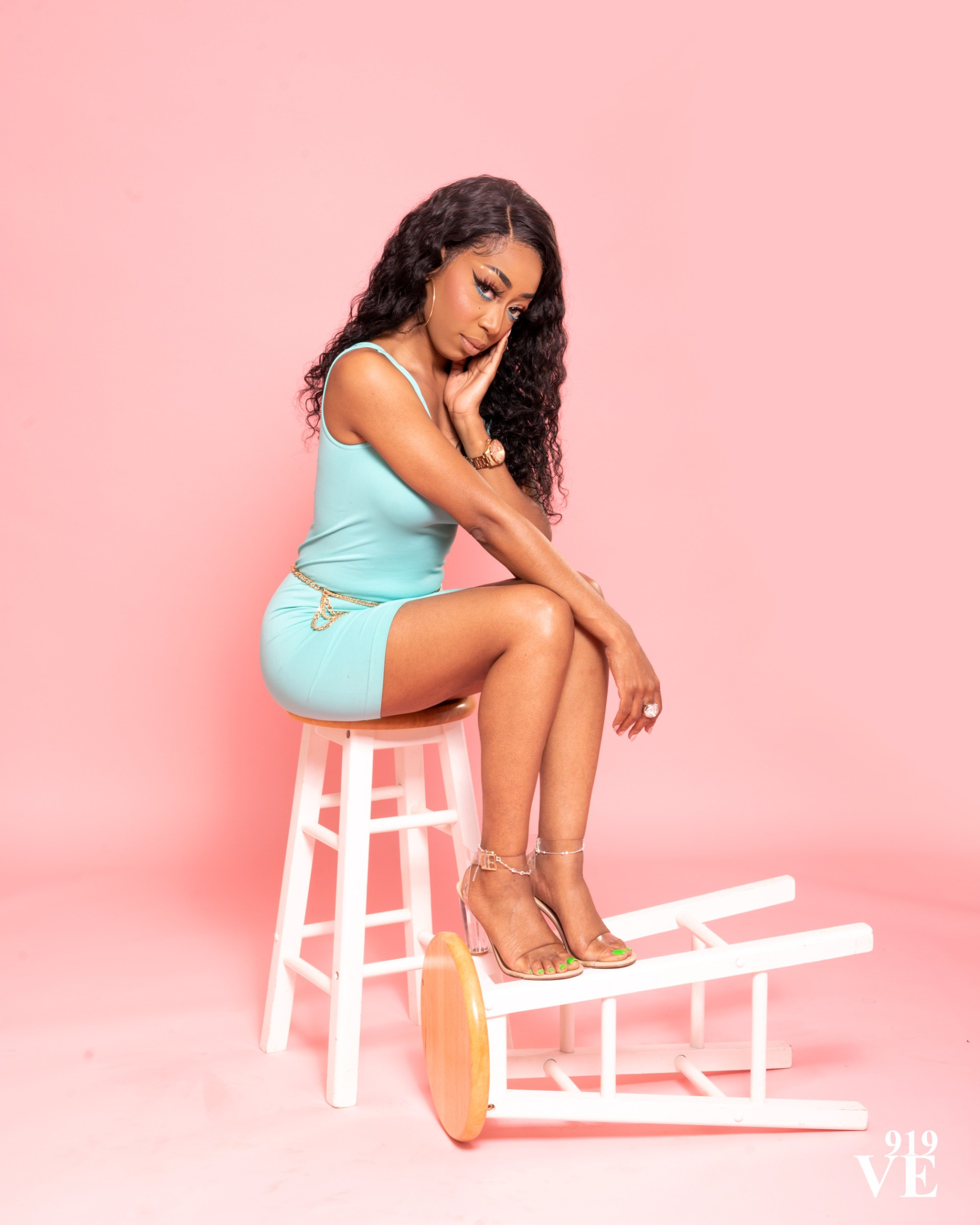 Introducing Atlanta's rising pretty girl, rap sensation, "a.k.a. Baddii Wit Da Fatty," Meme. Hailing from the vibrant music scene of Georgia's capital, Meme is making waves with her dynamic lyrical prowess and infectious beats. As she carves her own path in the music industry, she is
also leaving audiences blown away with her southern charm, unforgettable energy and unapologetic style. Her lyrics delve into personal experiences, manifestations, societal changes, and her journey as an artist resonating with a diverse audience. With a determination to break
boundaries, Meme is poised to become a trailblazing force in the rap industry. Her tag, "BaddiiWit Da Fatty," is a community built around women, self-care, and confidence. It is to promote women empowerment as there are many women that wear several hats all while still lookingand feeling good about themselves. As an upcoming artist with a unique voice, Meme is poisedto make a lasting impact on the rap scene. Keep an ear out for her electrifying tracks thatshowcase both her raw talent and her dedication to pushing the envelope in hip hop.